The Vilana - (A Boutique Hotel)
(4 Star Hotel in Rishikesh) Enjoy the Each day with us.
Hotel With Restaurant, Banquet Hall In Rishikesh
The Vilana - (A Boutique Hotel),
Discover Rishikesh leading luxury and boutique hotel.
We are firm believers of the traditional Indian Philosophy of
"Atithi Devo Bhava"
The Vilana - (A Boutique Hotel) believe that simple empowerment strategies in the workplace inspires our team and they develop a proactive working culture to succeed and celebrate achievements. One of the most well-appointed luxury Hotel in Rishikesh, that aims to offer an incomparable experience to the guest by offering a personalise service. All the front line staff of the hotel usually love to interact with the guests to accomplish their demands and needs as well. The Vilana - (A Boutique Hotel) accommodation of choice for corporate guests, visiting tradesmen, individual travellers, families and bus groups. We are right in the centre of Rishikesh yet our rooms are quiet and private. Most of our 36 units (Premium Rooms Category) feature a contemporary interior, our rooms are non-smoking, air-conditioned, quiet and comfortable. Breakfast can be taken in our restaurant or served to your room. Our properties are uniquely positioned but are connected through a trail of peerless service.
In the heartland of Yoga Capital of the World
A walk from one corner to another lets you see the The Vilana - (A Boutique Hotel) from a Different Perspective.
As the enduring symbol of its brand experience and 'Responsible Luxury' as the guiding premise, The Vilana - (A Boutique Hotel) is an archetype of the culture and ethos of each destination offering authentic, indigenous luxury experiences.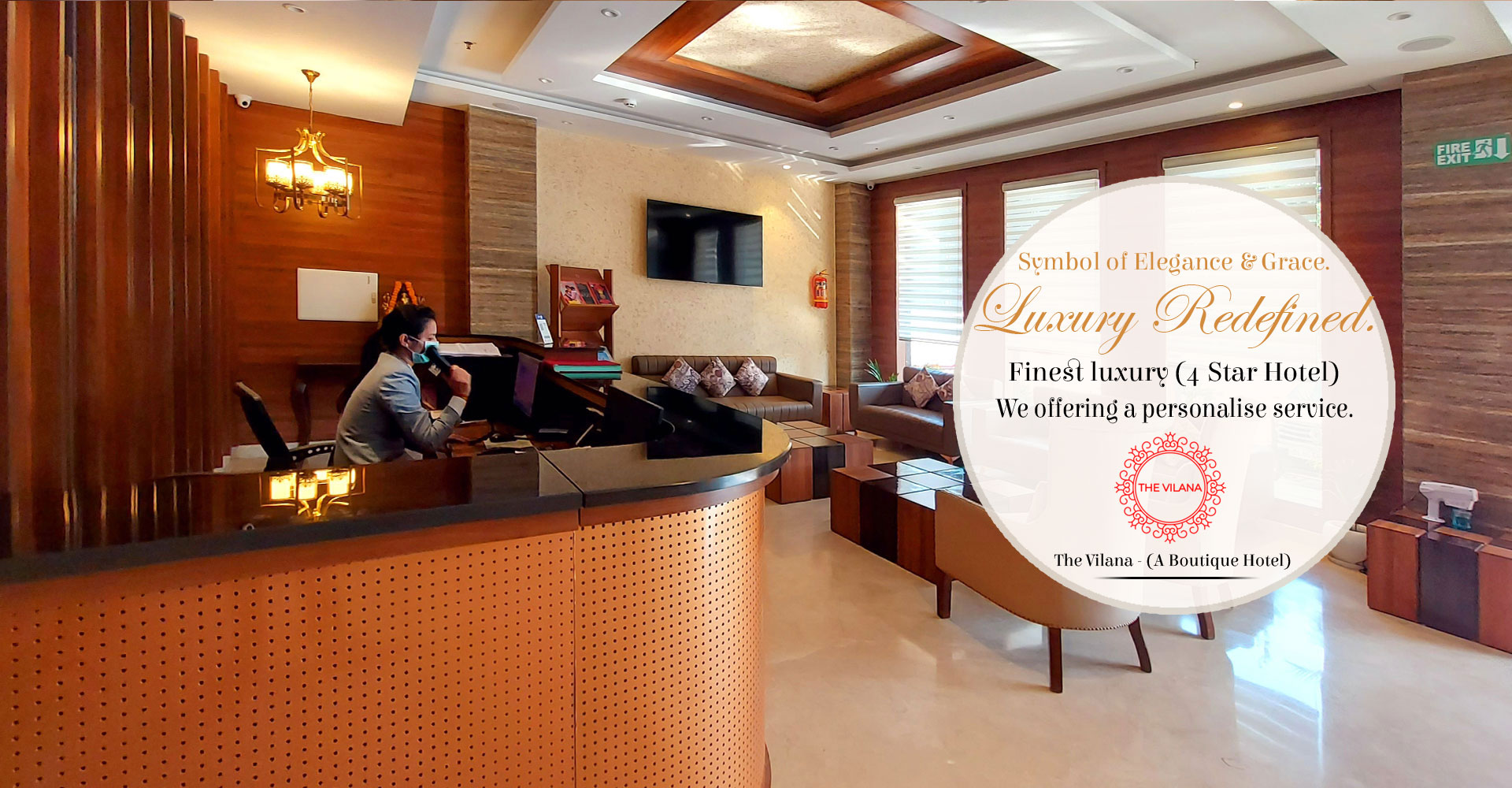 Enjoy the Each day with us.
We offers stylish and generously-sized premier luxury rooms having all the amenities of a highest quality standard, all day dining and Meeting Room to adapt to guests' wants and needs by providing them with curated, memorable and share worthy overall experiences. "So the stay at The The Vilana - (A Boutique Hotel) is definitely a divine experience" in Rishikesh.

The Vilana - (A Boutique Hotel) is ideally located approximately 500 m away from the holy river Ganges in the city of sages, 76/1, Railway Station Road, Near Singh Sabha Gurudwara, Rishikesh, that ensures a comfortable & cordial stay with a warm and generous hospitality. Well equipped with modern amenities this beautiful hotel also offering the most exotic flavours from the foremost parts of India and overseas for taste-buds, blending the classical and traditional food recipes with modem elucidation to create a true culinary experience. To comfort you would appreciated in bedroom, an innovative effort has been endeavoured to give every comfort & facility in our tastefully designed premier luxury rooms, irrespective for a corporate visitor or for a family.
The rooms are well equipped with all the modern facilities.
We have the finest and luxurious rooms in the Hotel
Most spacious accommodation, State-of-the-art decor and ambiance
Ample Bedding and Lodging
Check-in: 12:00 P.M.; Check-out: 11:00 A.M.
In Room Dining is Available 06:00 P.M. - 10:30 P.M.
Non-smoking rooms, Air Conditioning
In-House Multi Cuisine Restaurant
Luxury Redefined
We Wish To Assure You That Unrelenting Efforts Are Being Made To Ensure That Your Well-Being And Comfort Are Taken Care Of While Staying With Us
Right from the beginning, we follow all norms for the safety of the guest so that their travels trip goes smoothly and they enjoy Our Services. Few words of gratitude by our guest for making their day after working a long, hard and stressful shift is the most satisfying feeling we have ever experienced. we really want to spend our time shaping a place for people to escape and make them feel so special.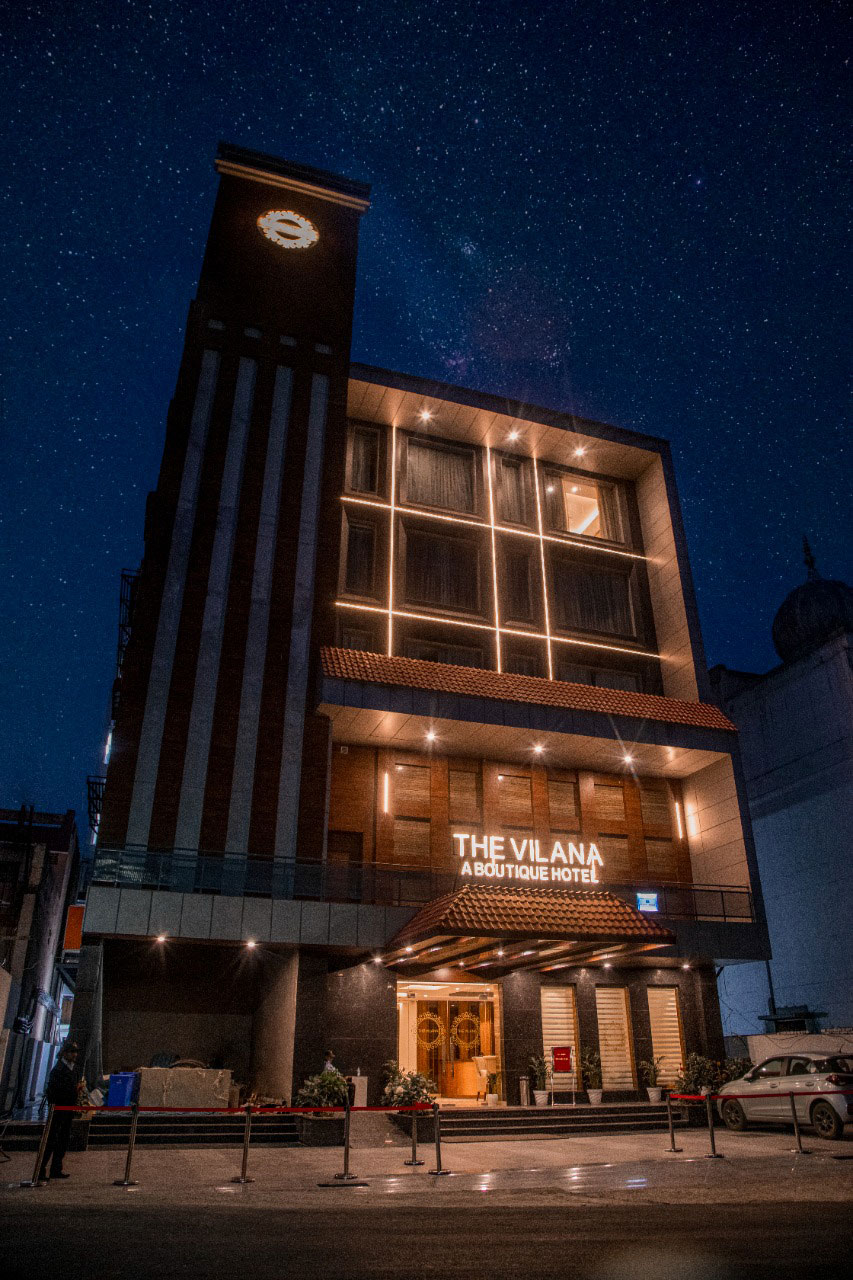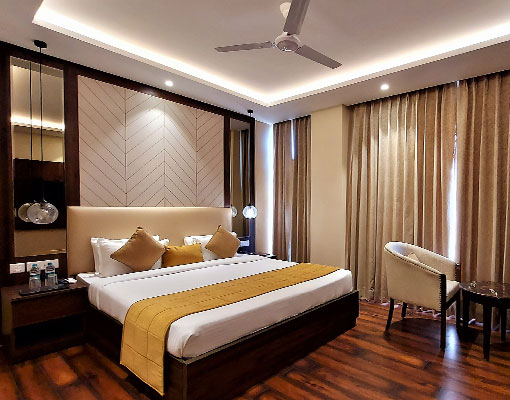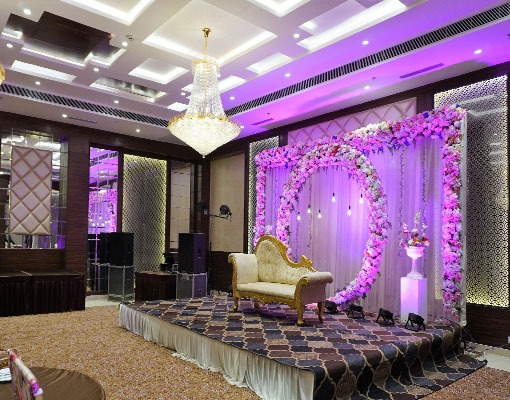 Crossing the river and while river flowing in full swing down under. Just imagine? Its Heart Soothing Experience In Rishikesh. At the home of indian spirituality, immerse yourself in Rishikesh. Stay with us & experience devotional rituals or find amazing rishikesh just beyond imagination. It is not just a retreat that will leave you breathless experiences in town.
Relax & Enjoy with us on your holidays @ The Vilana - (A Boutique Hotel)
We pride ourselves on providing high-quality services, luxurious accommodations and memorable experiences for our guests., We are firm believers of the traditional Indian Philosophy of "Atithi Devo Bhava". An integral part of our Indian culture supports the motion that every guest should be treated like God. Hence there shouldn't be any distinction based on the guests' caste, creed or color and everyone should be treated with all love, care and affection. Hotel The Vilana - (A Boutique Hotel) believes that each individual is unique. So too are the packages and experiences that we offer. Individual needs and requirements are considered and well taken care of.

//////////////////////////////////////////////////////////