Raja Ji Chilla Range
Guide To The Beautiful
Land Of Wildlife & Adventure
Chilla :- Rajaji National Park
Watch a family of elephants here as they go about their daily routine and try to pick out their distinct personalities and understand social hierarchies.
Chilla Rajaji has the largest population of elephants in Uttarakhand (over 500) giving you excellent opportunities to study the pachyderms. Rajaji is also the first staging ground for migratory birds once they cross over the Himalayas into the Indian subcontinent, so you are bound to meet many feathered visitors in the winter months . Rajaji is spread over 820 square kilometres and was formed in 1983 by merging three wildlife sanctuaries - Chilla, Motichur and Rajaji . The Ganges cuts through these forests and is home to a wide variety of fish like trout, mahseer and chilwa . The park was named after C. Rajagopalachari who was a prominent leader during the Indian freedom struggle from the British. Jungle safaris are offered at two locations currently, Chilla and Motichur Ranges . Visitors can enter from one of the seven gates at Ramgarh, Mohand, Ranipur, Motichur, Chilla, Kunao and Laldhang .
What you can do inside the park :- Take a game drive during the winter months of October to February when the migratory birds descend. March and April offer the best weather for outdoor treks and overnight camping. The summer months of May through June might be very hot but it is also the best time for spotting wildlife. The park is closed.

Raja Ji Park Walk Tour Important Update : Rajaji National Park Safari Slot timings: 6:00 AM - 9:00 AM 2:00 PM - 5:00 PM
The best time to visit Rajaji National Park starts from the winters and lasts till the pre monsoon season from 15th November to 15th June as the park is closed in the other months. April to June are a bit warm; however, this is a better period to spot animals as they come out of their sheds for water and food which gives a chance to spot them .
For Walk Tour Follow The Step :-
All guests are requested to wear comfortable walking shoes, sunglasses/sunscreen, umbrella, hats or scarf and camera if interested in photography.
Children of 0-4 years of age (accompanied by an adult) are allowed to join for free.
Tour involves a moderate amount of walking .
The guests are requested to bring the following during the tour - Water bottle, camera and its accessories to you enjoy photography, sunglasses, sunscreen and umbrella (in case of rainy season or summers) .
On This Amazing Wild Life Walking Tour
Explore Wildlife & Adventure @ Raja Ji National Park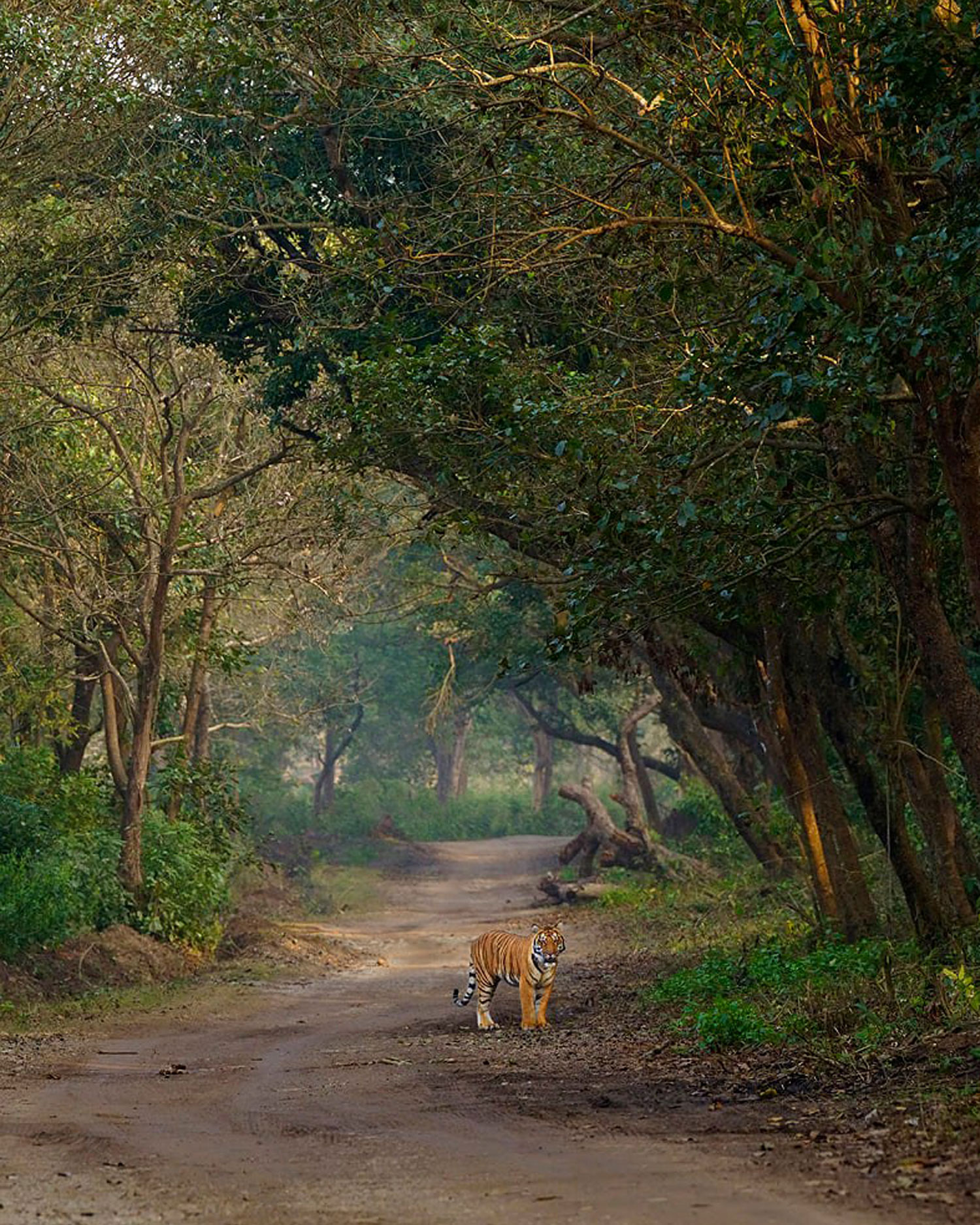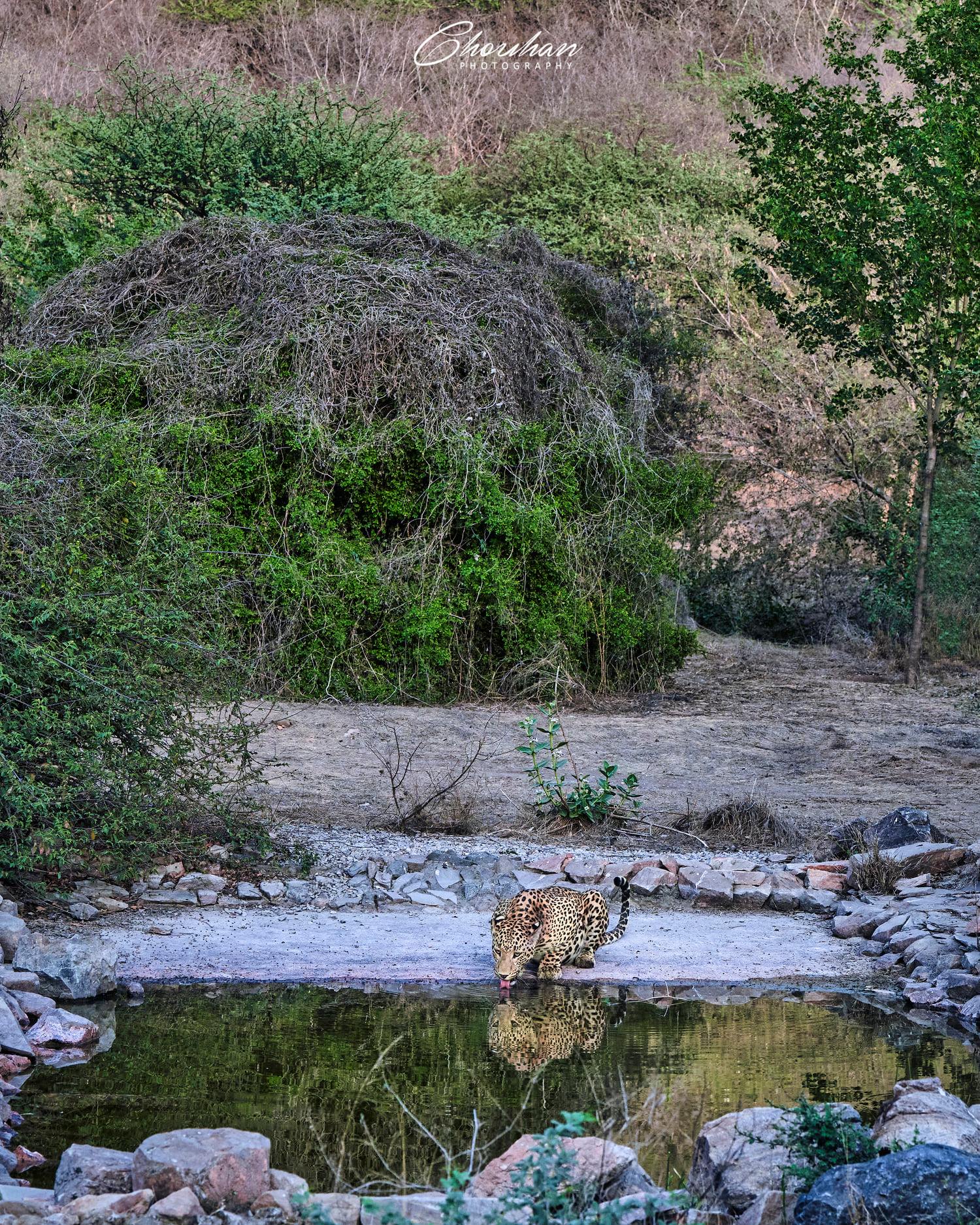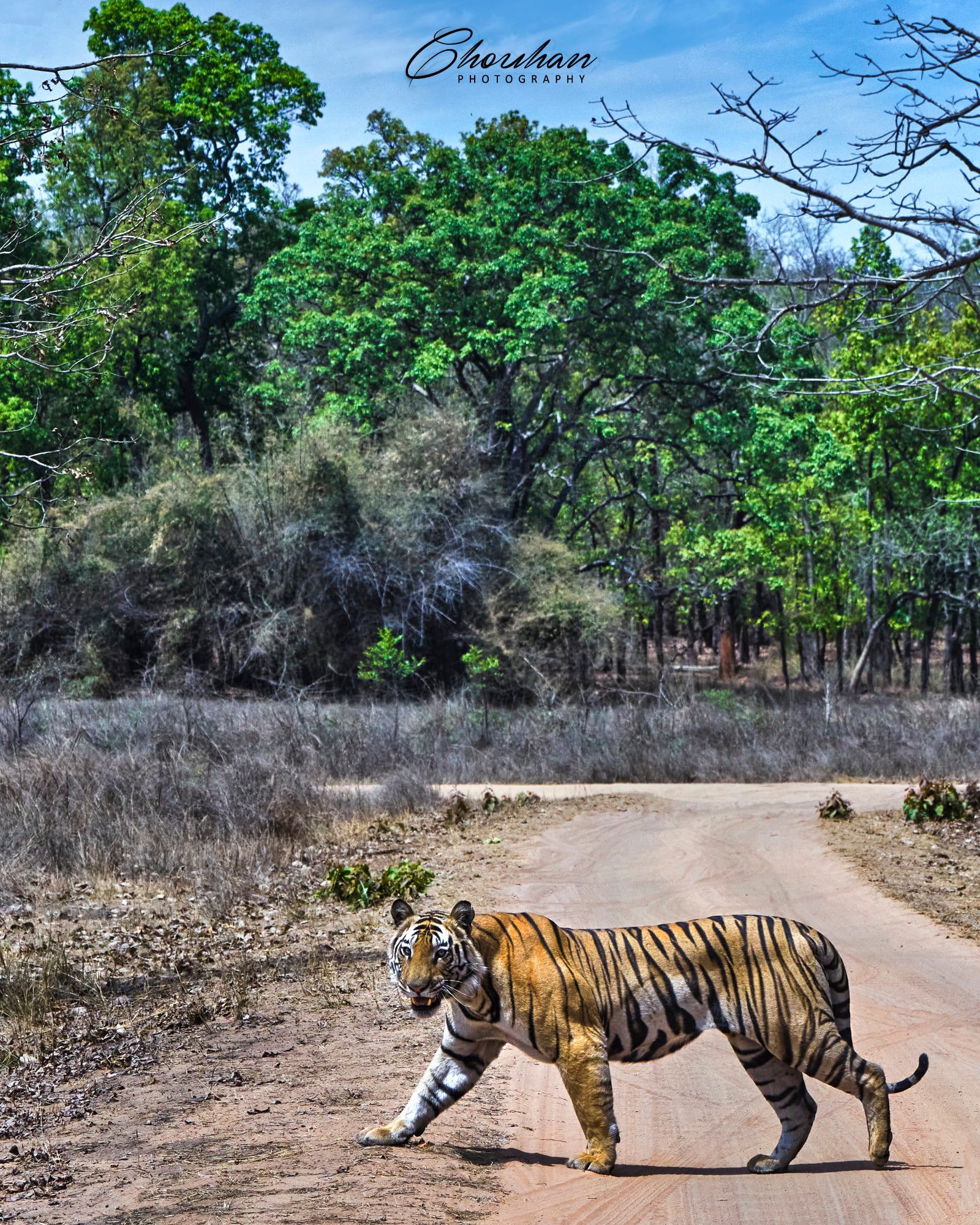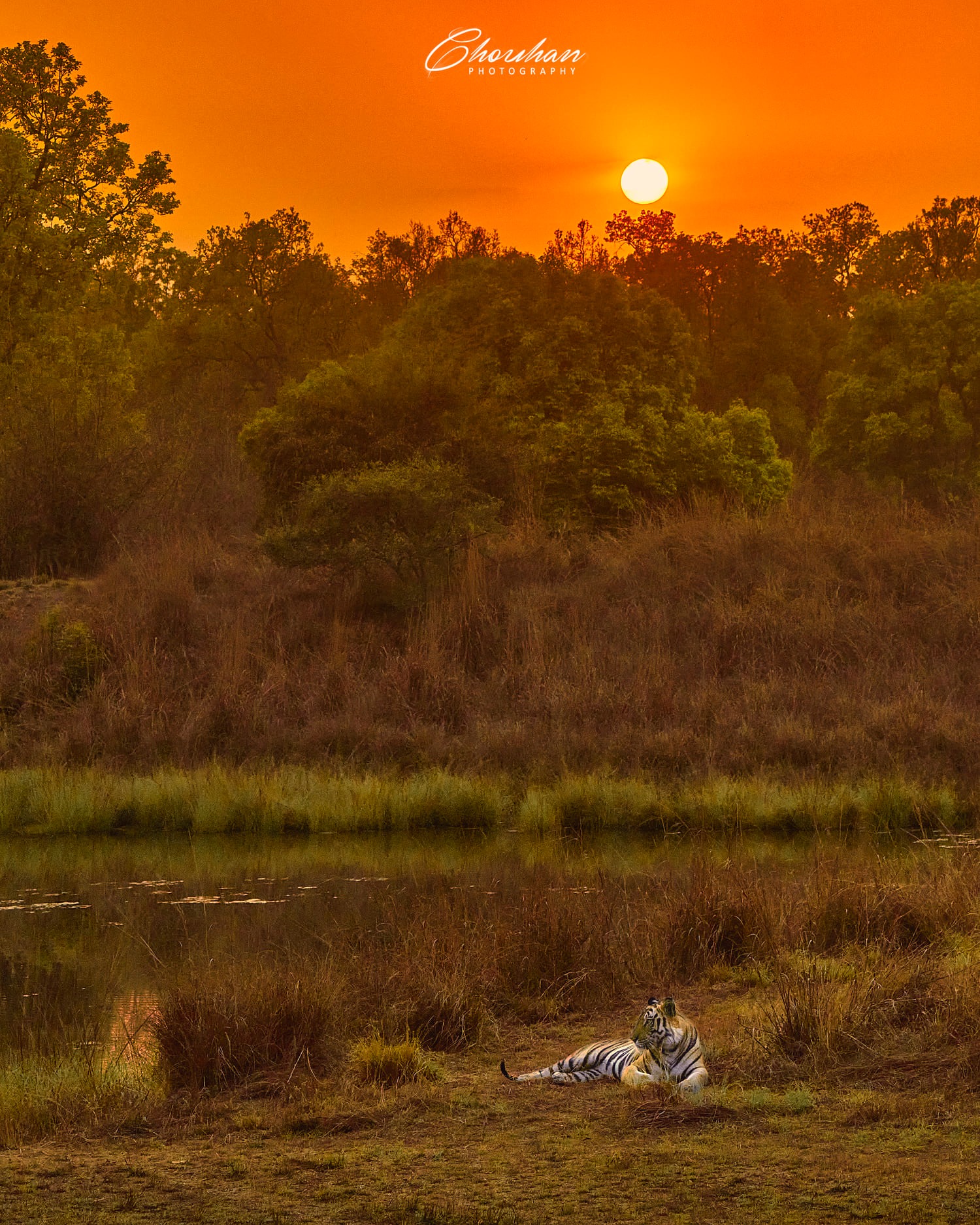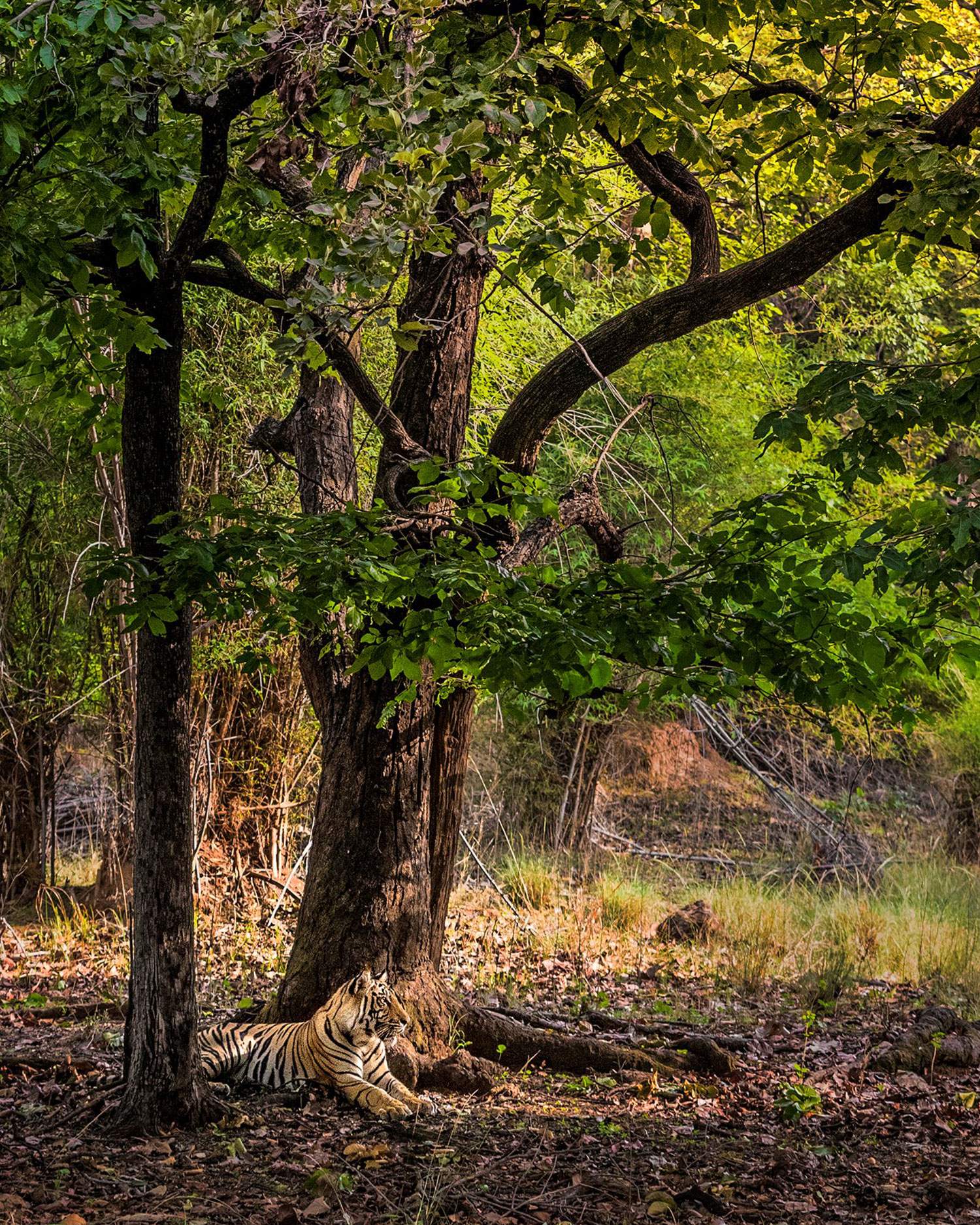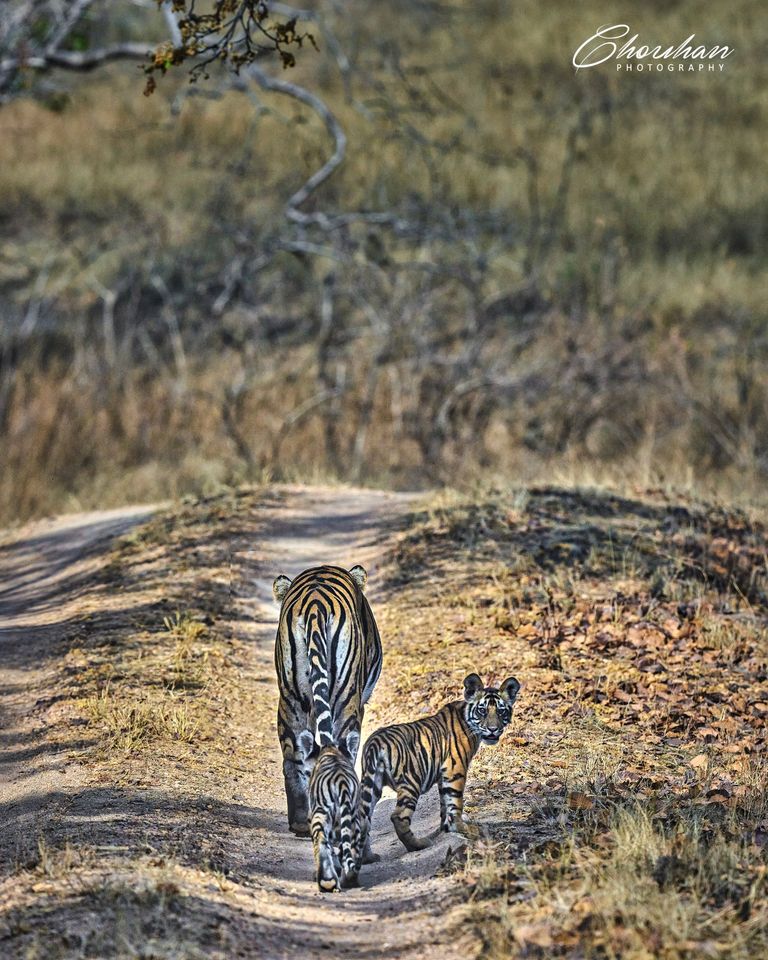 In the midst of the lavish green environs of the Shivalik Hills close to Risikesh lies Rajaji National Park , a delightful spot that appropriately brags of its rich widely varied flora and fauna . The national park is home to various endangered species of birds and animals , it provides a home to over 50 different species of mammals, including Asian Elephant, tiger, leopard, Himalayan Black Bear, sloth bear, civet, jackal, and hyena . Due to these specialities, it makes it a perfect place for the Jeep Safari.

It includes Pickup and drops from Hotel. It takes near about 60 mins to reach the destination. The experience takes you to the core areas of the national park and gives you an opportunity to come across the extensive wildlife present here. Park drive is through undulating terrain crossing through river beds and mountains for about 3 hrs inside the park. Wildlife fans can withdraw themselves with this brilliant experience. Return back with lots of memories .
Stay With Us Or Explore Wild Life Tour
Crossing the river and while river flowing in full swing down under. Just imagine? Its Heart Soothing Experience In Rishikesh. At the home of indian spirituality, immerse yourself in Rishikesh. Stay with us & experience devotional rituals or find amazing rishikesh just beyond imagination. It is not just a retreat that will leave you breathless experiences in town.
Relax & Enjoy with us on your holidays @ The Vilana - (A Boutique Hotel)
We pride ourselves on providing high-quality services, luxurious accommodations and memorable experiences for our guests., We are firm believers of the traditional Indian Philosophy of "Atithi Devo Bhava". An integral part of our Indian culture supports the motion that every guest should be treated like God. Hence there shouldn't be any distinction based on the guests' caste, creed or color and everyone should be treated with all love, care and affection. Hotel The Vilana - (A Boutique Hotel) believes that each individual is unique. So too are the packages and experiences that we offer. Individual needs and requirements are considered and well taken care of.

//////////////////////////////////////////////////////////